Now that 2018 has to come to a close, I wanted to share some of my favorite reads from last year with you all! All photos are from Goodreads.
 It's hard to believe that 2018 was the year that Children of Blood and Bone dominated YA fantasy. I'm sure most of you have read this novel by now, but if you haven't you should! (And if you need more convincing, here's my review!) Children of Blood and Bone was the first time I really saw myself represented in mainstream YA fantasy, and I CAN NOTTTT wait for the sequel, which comes out next year. It's also ownvoices so yay yay yay.
I'm officially trash for anything that Sandhya Menon writes. Her books remind me of summer, and honestly, who isn't always in need of a diverse rom-com? She also has another book coming out next year, and I. AM. READY. From Twinkle with Love is also ownvoices!
As with Sandhya Menon, I will read anything that Morgan Matson publishes. She's one of my YA romcom staples, and this was one of my favorite books of hers to date. If you're looking for a great romcom in which the MC has a quirky and cute family, I definitely recommend checking out Save the Date.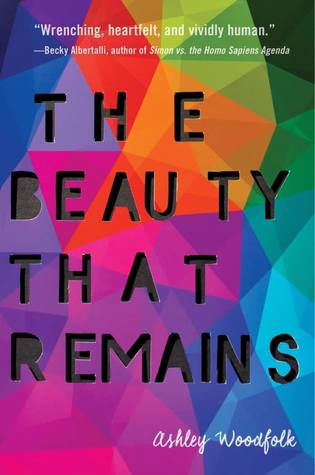 The Beauty That Remains was one of my favorite debuts of the year. Reading it was like standing on the beach with the tide gently washing over your feet. While this book does deal with heavy themes of death and grief, it does it with so much grace and light, and wow the characters and writing style. Just *chef's kiss* Also if you're a music fan, this one's for you!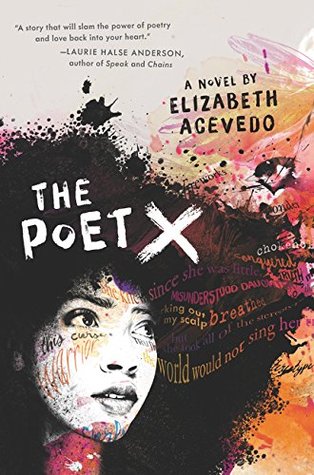 Amazing. Spectular. Iconic. You name it, The Poet X is it. This was the first novel that's written in verse that I've ever read, and I loved it. Elizabeth Acevedo also has another book coming out next year, With The Fire On High, that I'm super super pumped for. Also ownvoices!
Though Our Year of Maybe doesn't come out until a bit later this month, I was able to read an arc of it a few months ago. This book broke me and put me back together. Very rarely are friendship breakups at the center of YA, and I think this was the first time I've ever read a YA book that was really centered around that. It also has ownvoices Jewish rep! I'll definitely be talking about Our Year of Maybe in my upcoming '19 Books I'm Excited For in 2019′ post.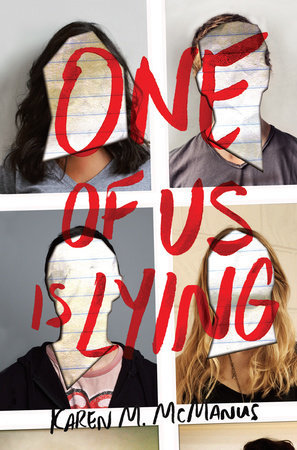 This book had me shooketh. I very very rarely read YA thriller, mystery, or horror because I get scared easily. But there was so much buzz around One of Us is Lying, that I decided to give it a chance. And I'm so glad I did because I loved it. It was one of the most gripping reads I've had this year, and I finished it in one sitting. The sequel also comes out next year!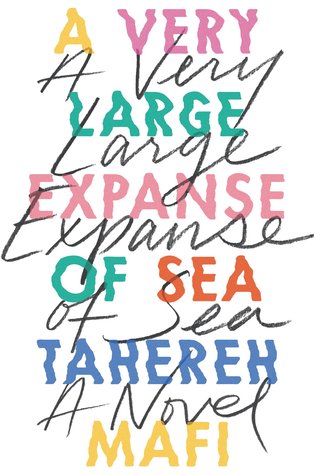 A Very Large Expanse of Sea was the last book I read in 2018, and one of the first books I'll be reviewing this year. I was a bit hesitant to read this one because I'm not the hugest fans of Tahereh Mafi's Shatter Me series. But the MC is Muslim and it's a YA romance, and there are so few YA romances with Muslim protagonist so I decided to read it. And I'm so glad I did!! I'm not going to give too much away because the review will be up soon, but it was the perfect book to close out the year. If you haven't read it yet, 10/10 would recommend.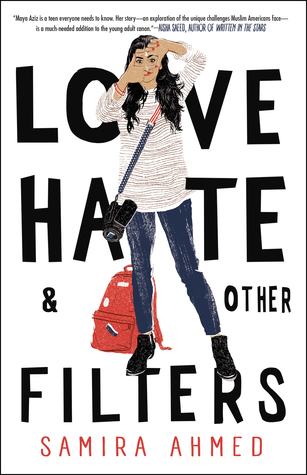 Finally, as a bonus, because I couldn't leave it out, Love, Hate, & Other Filters. I'm sure you all know how much I loved this book and its ownvoices Muslim representation. Technically, I read LH&OF in 2017 because I had an e-arc, but it released in 2018 and I loved it too much to not include it. Samira Ahmed also has another book releasing next year, Internment, which I'm going to write an essay about in my most anticipated reads of 2019 post.
And those were some of my favorite books that I read last year! I ended up reading 45/40 books in 2018, and am aiming to read 40 books this year. I'd love to hear what some of your favorite reads from 2018 were!
As always,
Happy reading, happy writing, and happy blogging!