*taps mic and whispers, "is this thing still on?"*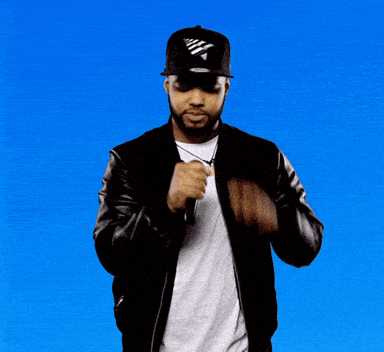 It feels like it's been longer than 20 days since I've last blogged, which has made me realize how big of a habit blogging actually is for me. I last blogged, unironically, the day before my senior year and I haven't blogged since.
The reason being school. I wasn't expecting the transition from summer to the school year to be as hectic or pressure-filled as it's been, and my goal of posting weekly writing updates quickly fell by the wayside. Mostly due to the fact that I haven't been revising. I've been finalizing my schedule, writing college supplements, and trying to keep up with the neverending stream of doing homework and studying, on top of in-school extracurriculars. Blogging, reading, and writing all got put on the backburner these last three weeks.
Every school year, I struggle with balance.
In fact, one of my posts from a year ago was all about striving for balance. I read through that post and now feel a bit more at ease. Writing and the YA community will always be there for me to come back, and right now, more than ever really, school has to come first. But that doesn't mean that I can't make blogging, reading, or writing a priority as well.
To relieve some of the stress I'm feeling, I've decided to not worry about reading or uploading book reviews for the rest of the year. This is for 2 reasons, the first being that I know I'll be able to hit my Goodreads goal due to the books I'm reading in English class, and 2) finding a balance of reading and writing when in school is one that I haven't yet learned to master. Sharing reviews is the main reason that I started this blog, but right now it feels like another homework assignment that I have to complete and I don't want reading or writing reviews to ever feel that way. Because Pitch Wars starts in about three weeks, writing will have to become the most important priority out of blogging, reading, and writing.
That being said, once I turn in all my college apps/around winter break, I'm already planning to put a ton of books on hold to catch up on my tbr. I think once the stress of applying to college and getting good first semester grades winds down, my mental space for reading will open up tremendously.
I'm going to try and go back to posting weekly writing updates, like I did this summer. Those helped to keep me motivated and I enjoyed writing them. So yes, that's where I am right now!
I'd love to hear what you all have been reading or writing lately! And if any of you are also striving for balance, due to work or school, you've got this!!
As always,
Happy reading, happy blogging, and happy writing!