Today is the last summer writing update of the year! *sniffles* I will continue to do writing updates each Friday because I think it's an awesome way to document my journey and share said journey with you all. For now, let's take a moment of silence for the ending of summer…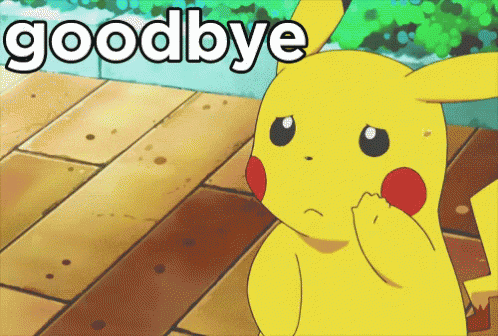 In terms of updates, not much has changed from last week. My third draft is still with my mentor, and I'm still trying to master the art of patience. I feel like as a writer, and also as a student, there's always this need to be "go, go, go" and always be actively doing something. Breaks from writing are difficult for me because I feel like I'm not doing anything to actively make the manuscript better, even though that's not necessarily the case. Writing breaks are essential to prevent burnout and to get feedback so that the manuscript can grow. I've currently made it through the first week of my writing break, and I have either one or two more weeks left.
In the meantime, I'm going to try to hit my Goodreads goal (look out for a review of Summer Bird Blue next Monday!!!). My reading stalled a bit as I was working to complete the third draft by the start of my senior year. I'm currently 36/40 books, so I think I can at least read two more books before my writing break is up. I definitely want to read City of Brass during my break and maybe One of Us is Lying if the line of holds isn't too long at my local library. If there are any must-reads that you all think I should read during my break, definitely drop the title(s) in the comments!
For those of you that have already gone back to school or if you're going back to school this upcoming week, I wish you all the best of luck with the new school year!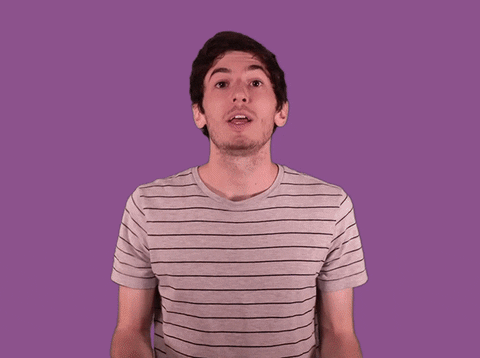 As always,
Happy reading, happy writing, and happy blogging!