Fall is upon us!
Fall is my favorite season. Something about sweaters, boots, falling leaves, and pumpkin spice just always lifts my mood. So I thought it would be fitting to share five of my favorite fall books, and why they're perfect for this new season.
 Six of Crows seems like it'd be the perfect book to read while outside in the changing weather, with hot tea and a chill breeze. Whenever I want to transition from reading primarily YA contemporaries in the summer to YA fantasy and sci-fis during the winter, Six of Crows is one of my go to books. Six of Crows also seems like it straddles the line between fall and winter, and it'd definitely fit under both seasons.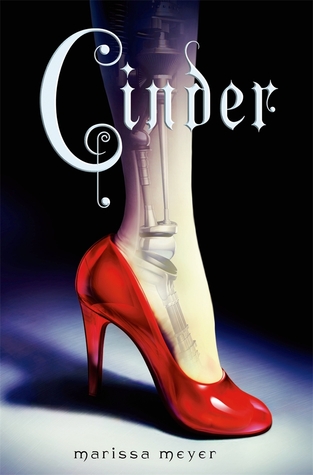 Cinder is one my favorite fall-ish books. While I'd categorize both Cress and Winter under the season winter, Cinder is a bit lighter. It's a bit chilly, but the worst of the cold is yet to come later in the series.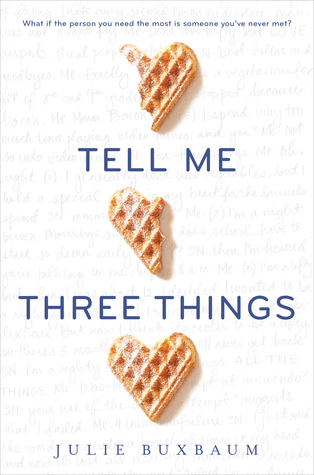 Tell Me Three Things is one of my go to feel-good books, and I adore it so much. It's also one of the books that I can re-read over and over and never get tired of the story. Tell Me Three Things is perfect for the transition from summer break back into the new school year and chillier weather. It's not quite fall yet, but the summer vibe is definitely over and pumpkin spice frappuccinos are already out.
 Not only is The Illuminae Files one of my favorite series hands down (along with the Six of Crows duology), but the cover of Illuminae has the perfect fall colors. The colors remind me of falling leaves. Also, if anyone wants to squeal about the cover of Obsido in the comments, I'll definitely join. I'm eagerly awaiting its release.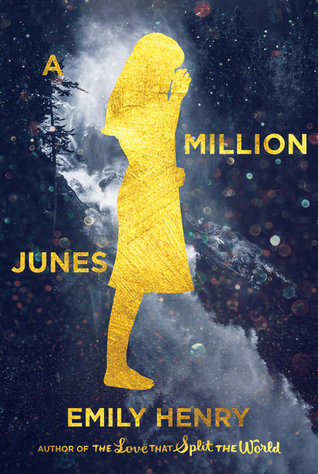 A Million Junes not only is one of my favorite reads this year, but its fabulism makes it the perfect fall book. It's quirky, a little dark, and mysterious. But it also has a lot of sweet moments and a great romance. Sorta like the spookiness of Halloween, but also the sweetness of trick-treating and getting and eating a lot of candy.
I hope you all enjoyed this fall-themed post! I can't believe it's already October. I'm wishing you all an awesome last fourth of the year. These next three months are my favorite time of the year, and I'm super excited to see what the ending of 2017 has in store. As always…
Happy reading, happy writing, and happy blogging!