Hello everyone, the last month of summer break has come to an end. 
The end of summer also marks a transition for me just because of school starting up again, and I'm both excited and nervous for the new semester of my academic journey. August was an awesome reading month for me!! I participated in #ARCAugust, and read five arcs.
Books I read during August!
(If there's an asterisk next to a title it means that I've written a review, but haven't posted it yet. Because I'm a student and the scheduling button is my best friend)
*Flame in the Mist by Renée Ahdieh
Aristotle and Dante Discover the Secrets of the Universe by Benjamin Alire Sáenz
*This Savage Song by Victoria Schwab
*Words in Deep Blue by Cath Crowley
*Our Dark Duet by Victoria Schwab
Ramona Blue by Julie Murphy
*A Million Junes by Emily Henry
Mr. 60% (ARC via NetGalley) by Clete Barrett Smith
The Big F (ARC via NetGalley) by Maggie Ann Martin
*Girls Made of Snow and Glass  (ARC via NetGalley) by Melissa Bashardoust
*The Victoria in My Head (ARC via NetGalley) by Janelle Milanes
*27 Hours (ARC via NetGalley) by Tristina Wright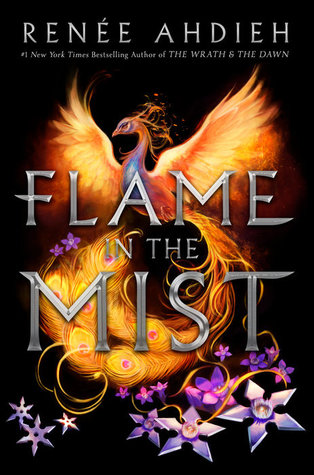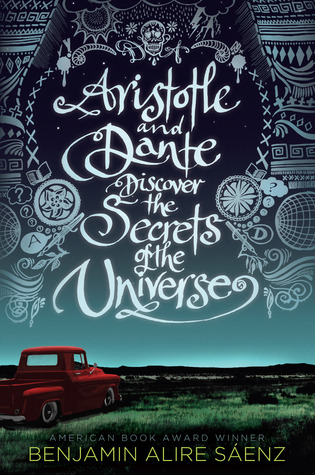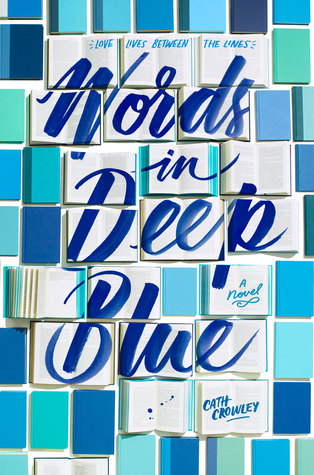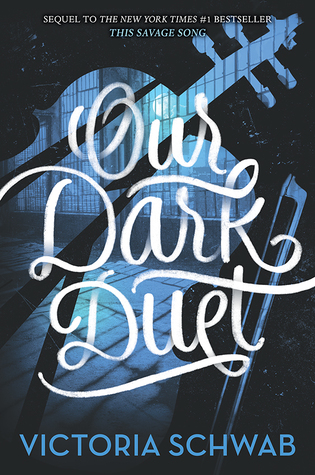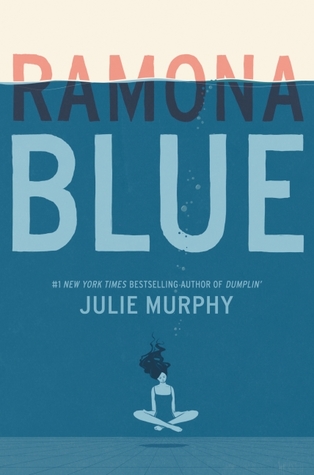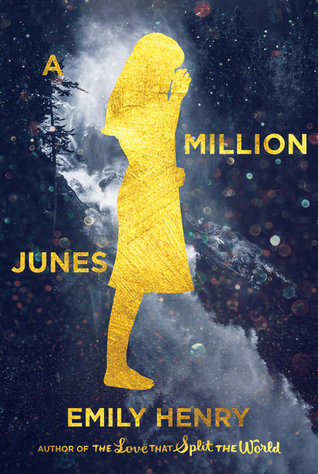 As of the end of August, I'm 80% through my Goodreads goal of reading 75 books this year. I've read 60 books so far this year, which I'm really happy about. One of my main goals for the summer was to get as far ahead of my scheduled progress percentage rate on Goodreads as I could, and I'm super happy that I accomplished that goal. I've read so many awesome books this summer, and even though I know I won't be able to read as much during junior year, I'm still looking forward to the books that I want to read next month.
Books that I'm planning to read in September!
 I'm super pumped to read the next installment in the Three Dark Crowns series. I really enjoyed the first book, Three Dark Crowns, so I think I'm going to enjoy the second book as well.
 I've heard nothing but good reviews about Warcross, and it's popped up all over my Twitter feed. I've heard that it's a super immersive and diverse read, so I'm definitely excited to read it.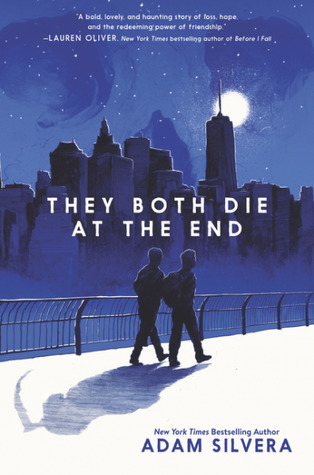 Well, I'm ready to cry again. I read History is All You Left Me last month, and I think I've given myself enough time to emotionally recover before diving into another one of Adam Silvera's works. I've heard nothing but great things about this book all over Twitter and since I really enjoyed History is All You Left Me, They Both Die at the End is high on my list of books that I want to read next month.
All three books are new releases so I may have to wait a bit before they're all available at my local library. I'm crossing my fingers that they all come in super fast. If you got the opportunity to read any of the arcs of these three wonderful books, definitely let me know your thoughts. And if you're excited to read any, or all, of these three books definitely let me know as well because I'm super excited about them! Let me know how August was for you, both in terms of reading and in general. I love hearing how you all are doing!
As always,
Happy reading, happy writing, and happy blogging!