Hello everyone, July has come to an end. Which unfortunately means that the summer is winding down. July's been a crazy hectic month for my family. My reading and blogging didn't suffer much because of it, but my writing did a bit. More on that later.
Books I read during July!
(If there's an asterisk next to a title it means that I've written a review, but haven't posted it yet. Because I'm a student and the scheduling button is my best friend)
*Eliza and Her Monsters by Francesca Zappia
*Once and For All by Sarah Dessen
If You Could See Me Now (ARC from NetGalley) by Keris Stainton
By Your Side by Kasie West
In a Perfect World by Trish Doller
Amina's Voice by Hena Khan
Creativity: The Human Brain In the Age of Innovation (ARC from NetGalley) by Elkhonon Goldberg
Milk and Honey by Rupi Kaur
The Unexpected Everything (reread) by Morgan Matson
Rosemarked (ARC from NetGalley) by Livia Blackburne
As You Wish by Chelsea Sedoti
*The Upside of Unrequited by Becky Albertalli
Books that I'm planning to read in August!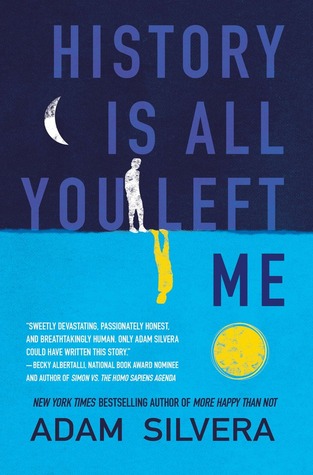 I talked about this book in my scheduled Top of my TBR post. I've heard so many great things about History Is All You Left Me from the book community, especially on Twitter. I'm super pumped to read it and get my heart broken.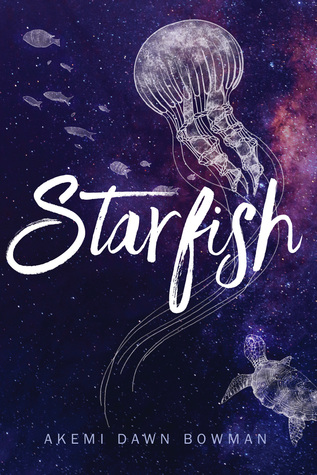 I got accepted to review this book via NetGalley, and I can't wait to jump in. I love the cover and the story premise, and I'm so happy that I got approved to read it.
 I picked this book up from the library. I haven't read of V.E's Schwab's works yet, and I'm super excited to finally do so. I've heard great things about her books.
July was the month that I got approved for my first ARC. I'm thinking of doing a post that includes all the reviews that I've written for the ARCs that I've read this month. The reviews of ARCs are shorter than the reviews that I post on my blog, but I still want to share the ARC reviews with you all. The ARC reviews are also on my Goodreads, if anyone wants to read them before I post them.
Camp Nanowrimo
If you all didn't know, I participated in Camp Nano this past month. I didn't go as swell as I hoped. I started off the month strong, but family stresses greatly affected my mood and eventually I petered out. I drafted about 20K words of Summer Novel, and I'm satisfied with that. I also found an old notebook that had a partially flushed out novel idea. I had put the story idea aside because I had gotten overwhelmed by the world-building. I wrote about 10K words in brainstorming and outlining. I've decided that it's going to be my Nanowrimo 2017 novel. I don't want to share too much, but I can say that I've built 2/4 worlds and 7/10 characters.
Definitely let me know how July went for you all, and what books you all are looking forward to reading in August. Also, if anyone participated in Camp Nanowrimo, I'd love to know how it went for you! I hope July was an awesome month for everyone, and that August's awesomeness just builds upon this month's.
Happy reading, happy writing, and happy blogging!