Hello, everyone! June is basically over, and I only have two more months of summer break left. *cries* To tie this month up in a beautiful bow, I wanted to do a wrap-up post and share a few books that I'll definitely be reading in July. So let's jump into it.
Books I read during June!
(If there's an asterisk next to a title it means that I've written a review but haven't posted it yet. Because I'm a student and the scheduling button is my best friend)
The Names They Gave Us by Emery Lord
Does My Head Look Big In This by Randa Abdel-Fattah ((belated) Eid Mubarak!!)
*That Thing We Call A Heart by Sheba Karim
*Windfall by Jennifer E. Smith
*When Dimple Met Rishi by Sandhya Menon (the review might not be up yet, but I'm 100% ready to fangirl with any and everyone about this book)
Open Road Summer by Emery Lord (I reread this book to get me in the mindset for the novel that I'll be writing during Camp Nanowrimo)
*I Believe In A Thing Called Love by Maurene Goo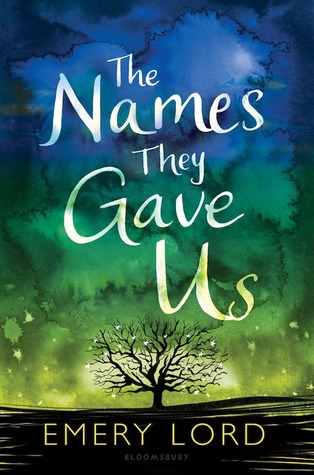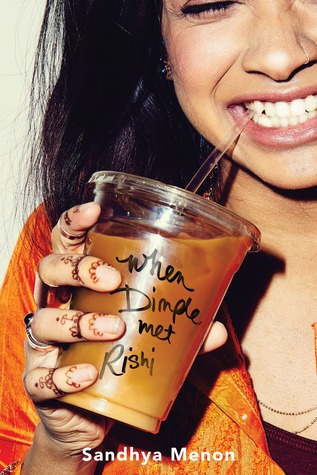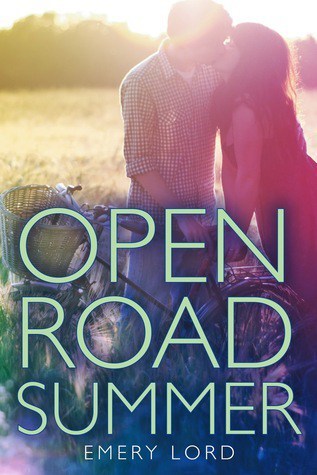 I had way too much fun making this mini collage with all of the covers. Overall, I think I had a pretty productive reading month. I'm only one book behind in my Goodreads goal, and I now sit at a whopping 34 out of 75 books. I don't think I'll read as many books in July because of Camp Nanowrimo, but I'll see. Up next…
Books that I'm planning to read in July!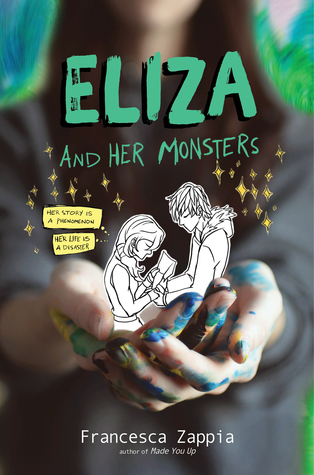 I've heard so many awesome things about the book so I picked it up from my local library, and it'll be my next read!
 I picked up this book because I stumbled across it on Goodreads, and it seemed interesting so I thought I'd give it a go.
I still need to swing by the library to pick this book up, but I'm so looking forward to reading it. Sarah Dessen's books are always perfect for the summer. I was initially 15th in line of those who put this book on hold at the library so it's finally my turn to read it, and I'm super pumped.
Definitely let me know how June went for you all, and what books you all are looking forward to reading in July. Also, if anyone is participating in Camp Nanowrimo (which starts Saturday!!!) mention that in the comments bellow as well. I hope June was an awesome month for everyone, and that July's awesomeness just builds upon this month's.
Happy reading, happy writing, and happy blogging!